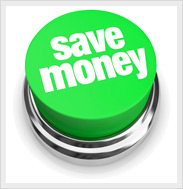 Usenet Central offers some of the lowest prices for premium Usenet service. For only $10.95/month or $2.50/week you get access to over 1,035 days of binary retention.

When it comes down to Usenet service Usenet Central sets the standard for value. With our service you'll get a web and mobile gateway, custom newsreader with search, and many more features for a low monthly price.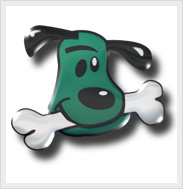 GrabIt is one of the most featured packed and easiest to use newsreaders. With GrabIt you can search and download any content on Usenet Central's news servers, without downloading thousands of article headers.

With your Usenet Central membership you'll get access to GrabIt's Usenet search feature ($3.99/month value) for free.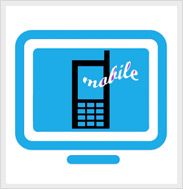 The Usenet Central web and mobile newsreader make browsing then newsgroups simple. All you need is a web browser such as Firefox or Internet Explorer and you're ready to start with Usenet.

The mobile gateway allows you to access Usenet on the GO! Our mobile browser is compatible with all major smart phones such as Apple iPhone or Google Android.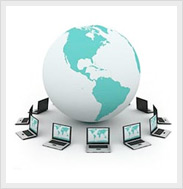 Our network is capable of delivering multiple 10 Gigabit per second circuits in twenty-two (22) key markets, spanning North America, Europe, and Asia.

We have strategically positioned routing infrastructure near key Internet connection points which allows us to provide high speed Usenet access to markets around the Globe.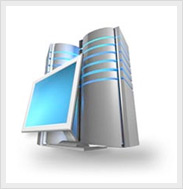 We're completed a massive storage upgrade and now offer 1,110 days Usenet retention and we aren't stopping there. Keep checking back and watch our retention grow!

What is retention? Retention is the amount of time a provider stores information on their servers. With Usenet Central you can access files that were posted up to 1,110 days ago.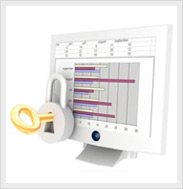 We understand that your security and privacy is important to you. That's why all our Usenet plans include free 256-bit SSL encrypted connections.
Encrypted connections help ensure that your information remains safe. Additionally, SSL encrypted access helps avoid attempts by your ISP to limit your download speeds or expose you to invasive inspection technologies.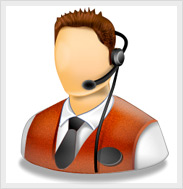 We do our best to provide you with the highest quality Usenet service, but we also realize that there are still times when things can go wrong. That's why we have trained customer service professionals standing by to answer your questions.

We also offer an extensive knowledgebase that has the answers to 90% of your questions.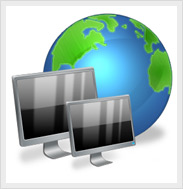 All Usenet Central membersip plans can have up to 50 simultaneous connections to our servers. Having multiple connections to our Usenet infastructure allows you to download at your Internet connections full potential.
50 connections to Usenet is up to 40% more connections then our competitors provide.