Usenet Central is no longer accepting new members. We have been acquired by Fast Usenet and are in the process of merging our services. If you are looking for the best Usenet access visit Fast Usenet to sign up.
---
How to Setup Binreader Newsreader
1. Visit the Binreader website to download the latest release of Binreader.
2. When you have the .exe file downloaded to your computer double click to start the installation process.
3. A window will appear that looks like this.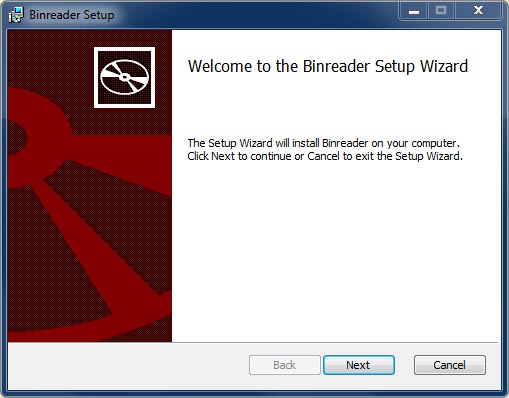 4. Read the license agreement and if you agree with the terms choose "I accept the terms in the License Agreement".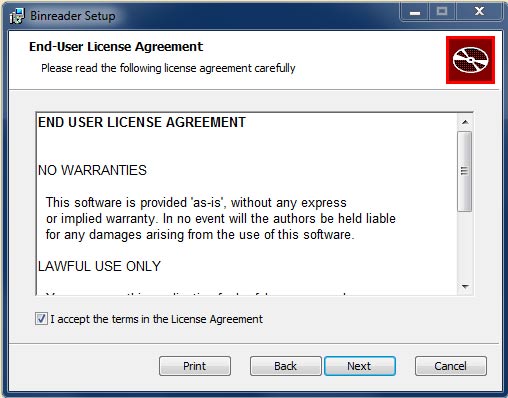 5. You can change the installation directory here by clicking on "Change". By default Binreader will be installed in C:\Program Files\Binreader\Binreader\ folder in Windows.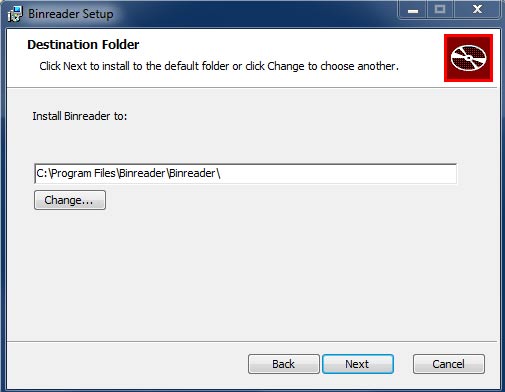 6. You are now ready to start the installation. Click on Install to start installation.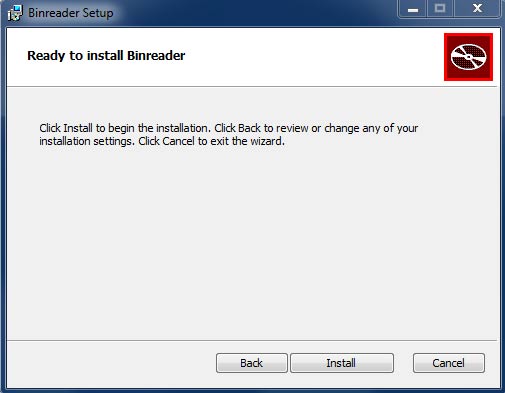 8. Binreader has been installed on your computer. Check the box labeled Start Binreader then click on Finish.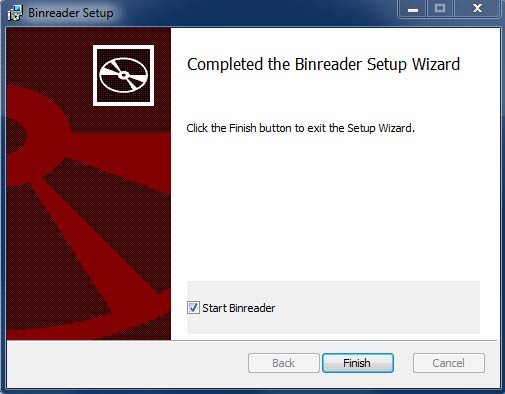 9. When Binreader first opens you will be presented with the window below. Enter the following settings to configure Usenet Central with Binreader. Hostname: news.usenetcentral.com Username: Your UsenetCentral username Password: Your Usenet Central password. In the Does the server support SSL encryption? select No.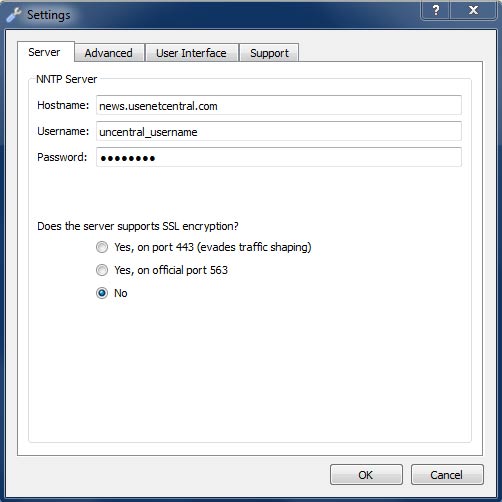 10. Now click on the Advanced tab and change the Maximum number of connections to server to 45.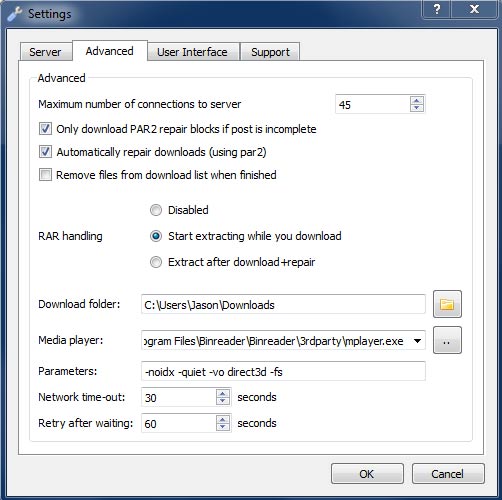 11. Now click on the User Interface tab. From here you can change your default language.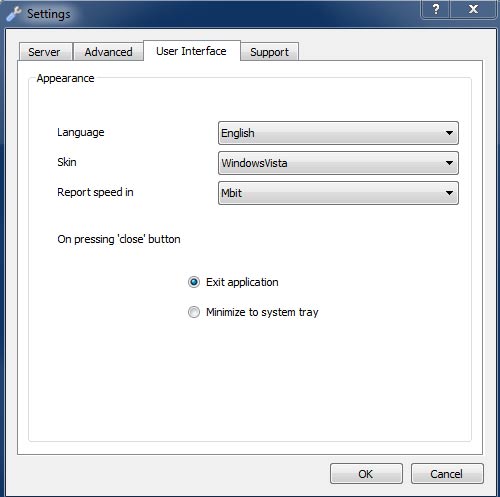 11. After configuring Binreader with Usenet Central settings the following window will appear. Click on Add NZB and locate the NZB file you downloaded from the Internet.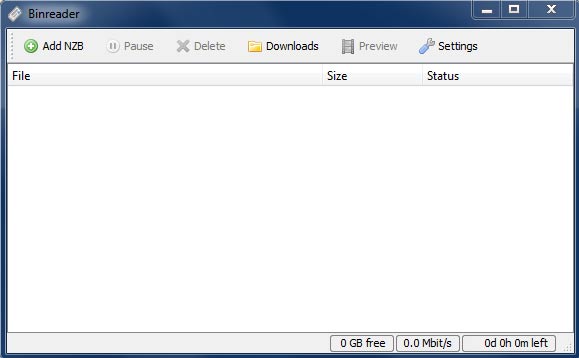 11. After loading the NZB file into Binreader the newsreader will connect to our servers and start downloading the required information to complete your download.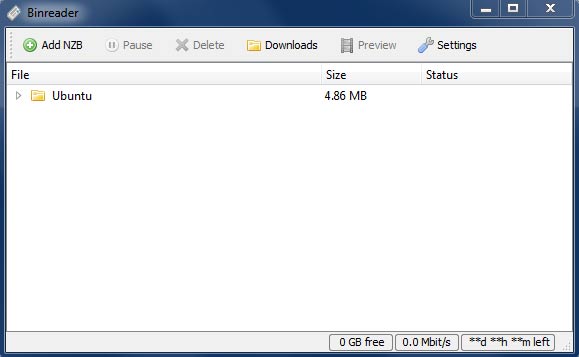 That concludes our tutorial on how to download from Usenet Central with Binreader newsreader. If you still have questions about how to use Binreader please contact customer service. They are standing by waiting to help you get started with Usenet Central.